How Can I Get Fuller Eyebrows?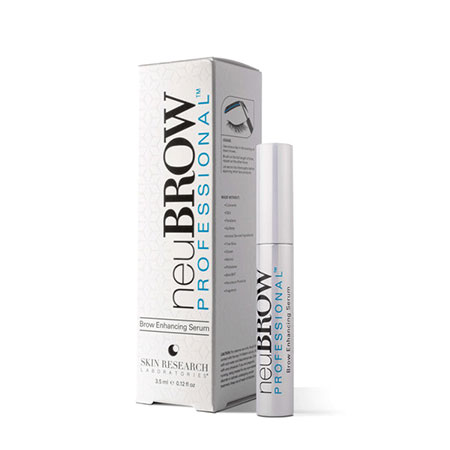 Maybe you were born with thin eyebrows or maybe you're a victim of age and have started to lose eyebrow hair? Thinning eyebrows can also be a sign of other skin or hormonal issues.
Cibolo Creek Dermatology can assess your concerns of thinning eyebrows. Once we determine and recommend treatment for any existing root cause, we can recommend a simple product that will promote the appearance of fuller and healthier looking brows in 4-6 weeks.
neuBROW® brow enhancing serum is an award-winning brow serum, ideal for anyone looking to restore the appearance of youthful-looking brows. Sold in our office, call us to order/re-order this product.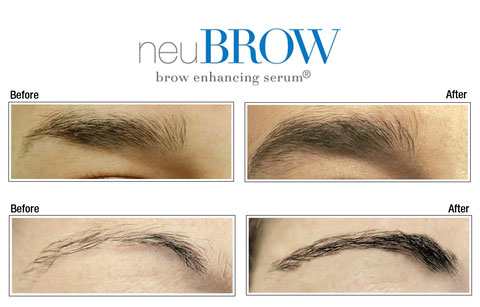 neuBROW® HELPS TO:
Enhance the appearance of brows
Moisturize brows
Protect and strengthen brows from further damage
FORMULA FACTS:
Not tested on animals
For all skin types
Ophthalmologist and dermatologist tested
Consumer tested
93% reported that their brows look fuller*
93% reported that neuBROW improves the overall appearance of their brows*
91% reported that their brows look thicker, fuller, and healthier*
91% reported that neuBROW revives the appearance of their sparse-looking brows*
*Consumer study of 102 subjects in an independent testing facility over a period of 56 days.
FEATURED INGREDIENTS:
DUAL-WEIGHT PROTEIN COMPLEX® delivers peptides, proteins, vitamins and conditioning ingredients for bold, beautiful, more defined-looking brows.
KERATIN moisturizes and supports hair fibers that are thin, undernourished or weakened.
SWEET ALMOND PROTEIN creates a protective layer, bringing softness and brilliance to the brow line.
APPLE EXTRACT encourages a look of vitality, enhancing healthier and more defined appearance of brows.
BIOTIN an essential pro B vitamin with fortifying benefits, helps protect brows from further damage.
ALLANTOIN helps soothe, calm and moisturize the brow line.
BIOENGINEERED PEPTIDES a proprietary combination of amino acids, helps promote the look of flawless brows, enhancing their overall appearance.