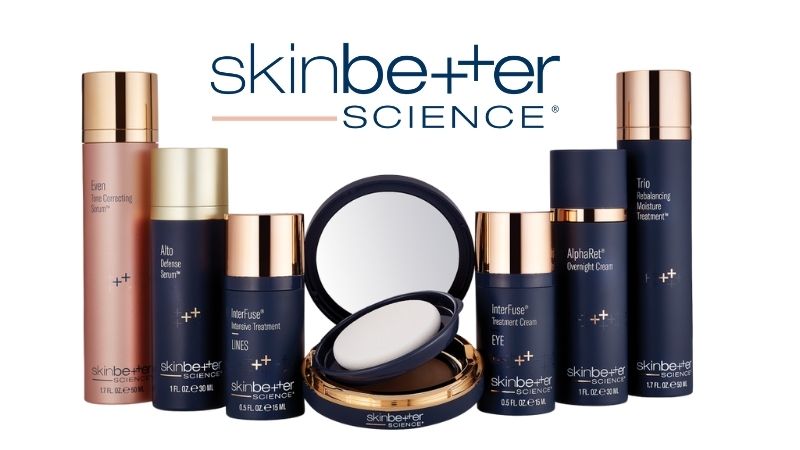 At Cibolo Creek Dermatology Group, it's our job to get skincare right -- your skincare … and we take our job seriously.
Over-the-counter (OTC) skincare creams, serums, etc. are readily available with a quick drive to the drugstore, but will they work or will they clash with your personal skincare treatment?
skinbetter science® is a award-winning line of prescription-grade skincare products approved by Dr. Monica McCrary and Cibolo Creek Dermatology Group. We have carefully vetted this line of products and, you can bet, even personally tested them ourselves!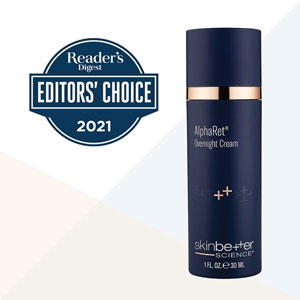 During your consultation with one of our expert dermatology/skincare professionals, we can discuss your appearance issues and your skin needs. We can then recommend the products that are best for your individual skincare needs. No pushy sales here, just tried and tested … by us!
skinbetter science® products are easily incorporated into your current routine, even when using other skincare products. Please feel free to browse our online store. Re-ordering of your products is easy when you set up an account with us.