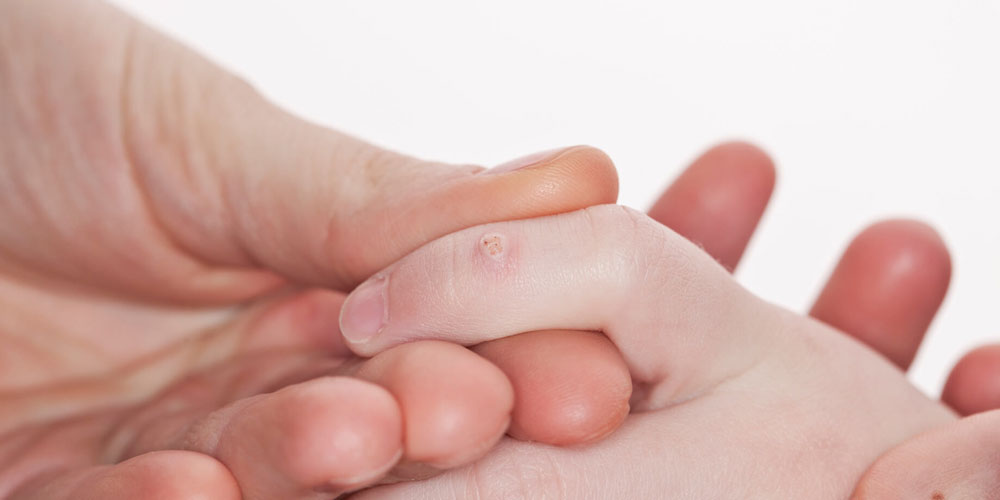 Don't Let Warts Stand in the Way of Your Confidence
It isn't until you become affected that you realize how much of a detriment living with warts can be. This often labeled "unsightly" skin condition is one that effects many people and contributes to diminishing skin confidence. Warts are typically seen as small, fleshy bumps on the skin (or mucous membrane) and are primarily caused by human papilloma virus (HPV).
When you come to our clinic for a consultation, Dr. Monica McCrary, our board-certified dermatologist, can fully assess the condition of your skin and provide customized treatment recommendations. In fact, her experience and expertise in treating this virus internally and excising the bump externally makes the treatment as painless as possible, with excellent results. Cibolo Creek Dermatology Group specializes in delivering the most reliable and effective dermatology treatments, so that you can get back to enjoying your life with beautiful, radiant and healthy skin.
Our Responsibility as Your Dermatologist
As a local dermatology clinic, we take responsibility in delivering a complete and unmatched patient experience. When you schedule a dermatology service with Cibolo Creek Dermatology Group, you can expect to receive thorough care and attention provided by our expert team of professionals to address your skin's health, skin solutions that are tailored for your skin's individual needs and a patient relationship that is based on mutual trust and respect. We find that these key elements are what make Cibolo Creek Dermatology Group stand out above the rest, in terms of an exceptional quality of service and patient care.
For more information about our dermatology services at Cibolo Creek Dermatology Group, call us today at (830) 971-5256 or request an appointment online.