Do You Want to Look Years Younger?
Of Course You Do!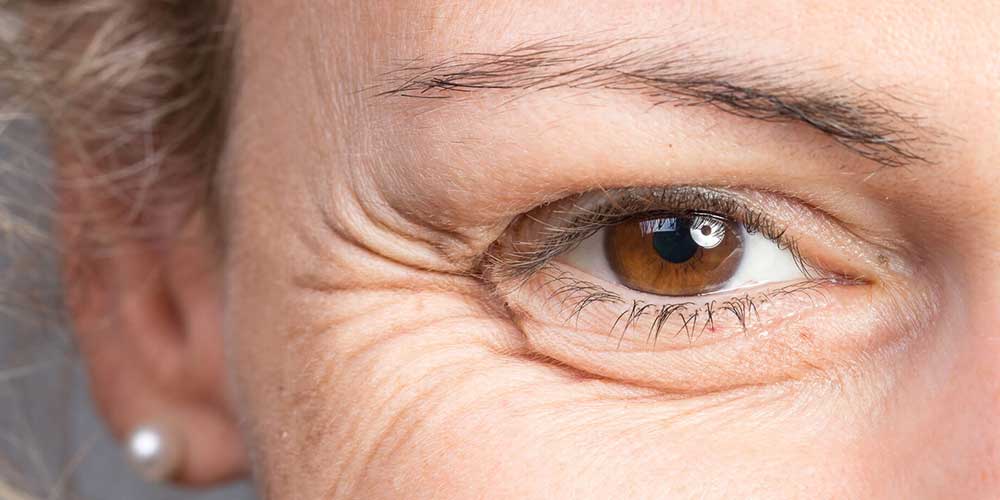 As people age, wrinkles form due to the skin becoming thinner, losing elasticity and becoming dry. Laser skin resurfacing treatment combats wrinkles in the skin and removes the damaged skin cells so that your skin is left rejuvenated and renewed. Our treatments are effective on deep facial wrinkles, crow's feet, mouth wrinkles, eye wrinkles and the frown line.
Advancement in laser technology are truly incredible as with just one laser treatment, Cibolo Creek Dermatology patients can experience diminished appearance of even the deepest of lines.
Laser/IPL Treatment for Wrinkle Removal & Skin Resurfacing
At Cibolo Creek Dermatology Group of Boerne
Cibolo Creek Dermatology utilizes the ICON™ cosmetic aesthetic platform for its skin rejuvenation treatments.
Non-ablative skin rejuvenation uses a laser to improve the appearance of wrinkles by creating heat in the skin without injuring the surface of the skin. The heat generated by the laser promotes collagen production which causes the skin to tighten and look young and healthy.
The ICON system was designed with patient comfort in mind:
Advanced Contact Cooling – maintains constant 5° temperature during treatments.
SmoothPulse™ technology avoids energy spikes often used by other lasers to deliver treatment – patient skin stays cooler and more comfortable
Cibolo Creek Dermatology Group offers industry-leading intense pulsed light (IPL) and laser therapies for: