Meet Our Team
Cibolo Creek Dermatology specializes in delivering the ultimate patient experience by providing exceptional dermatology skin solutions and treatments that you can rely on. We are trusted to be completely transparent with our patients and offer the beautiful, radiant and healthy skin they deserve.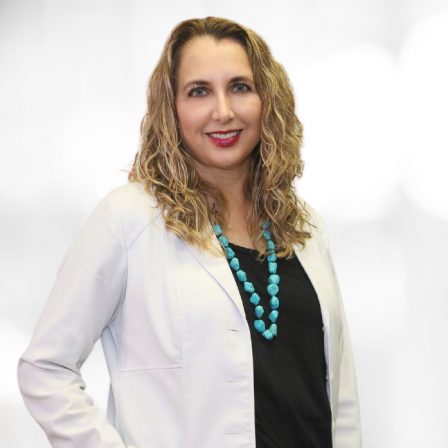 Department:
Doctors
,
Staff
Specialty:
Cosmetic Aesthetics
,
Dermatology
Dr. Monica, as her patients so lovingly call her, received her undergraduate degree from UT at Austin in Education, with her major field of study being Biology. She then received her medical degree at The University of Texas Medical Branch at Galveston
Meet Monica McCrary »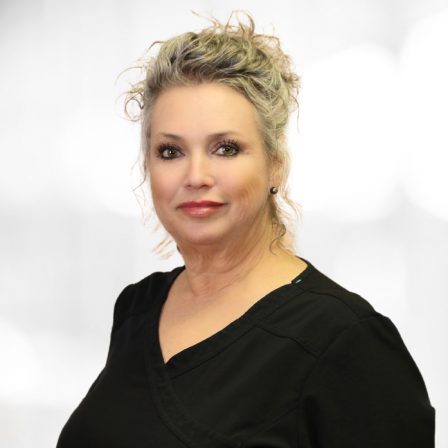 Yvonne is a licensed practical nurse (LPN) and enjoys working at Cibolo Creek Dermatology where she assists Dr. McCrary in performing biopsies and excisions.
Meet Yvonne Babineaux »
Specialty:
Cosmetic Aesthetics
,
Dermatology
As a registered medical assistant (RMA), Rita is fulfilled by working in the field of dermatology and properly taking care of skin.
Meet Rita Herrada »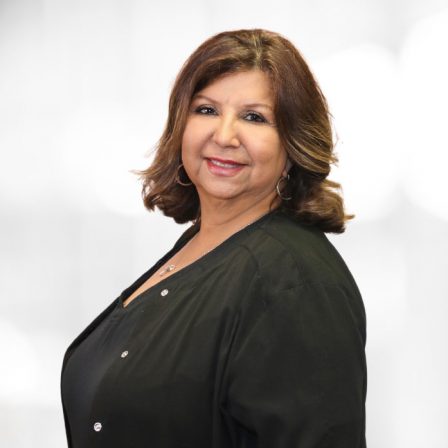 Specialty:
Cosmetic Aesthetics
,
Dermatology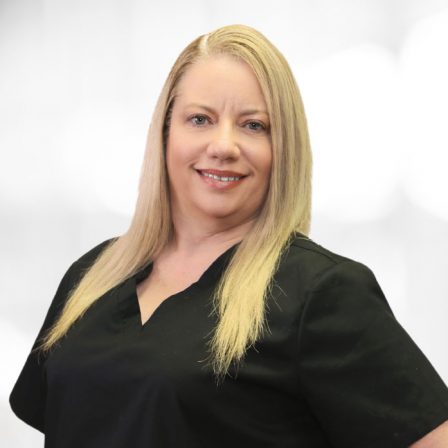 Specialty:
Office Management
As the smiling face when you enter our office, Tracey greets each patient and takes pride in helping to answer questions from those interested in dermatology and about how to properly take care of their skin.
Meet Tracey Armendariz »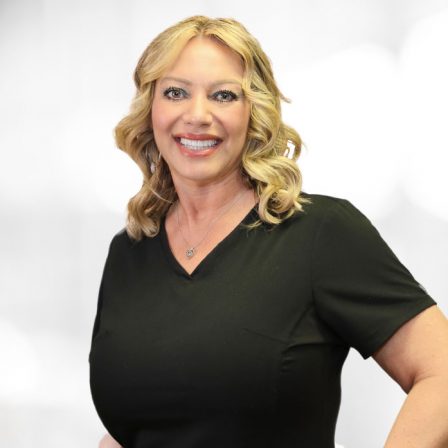 Specialty:
Cosmetic Aesthetics
Nurse Laura Allen is Cibolo Creek Dermatology's Certified Nurse Injector. Her level as a Registered Nurse sets our practice apart in our level of experience in injectable fillers.
Meet Laura Allen »
Sorry, there is nothing to display here…