Don't Let Those Scars Determine Your Confidence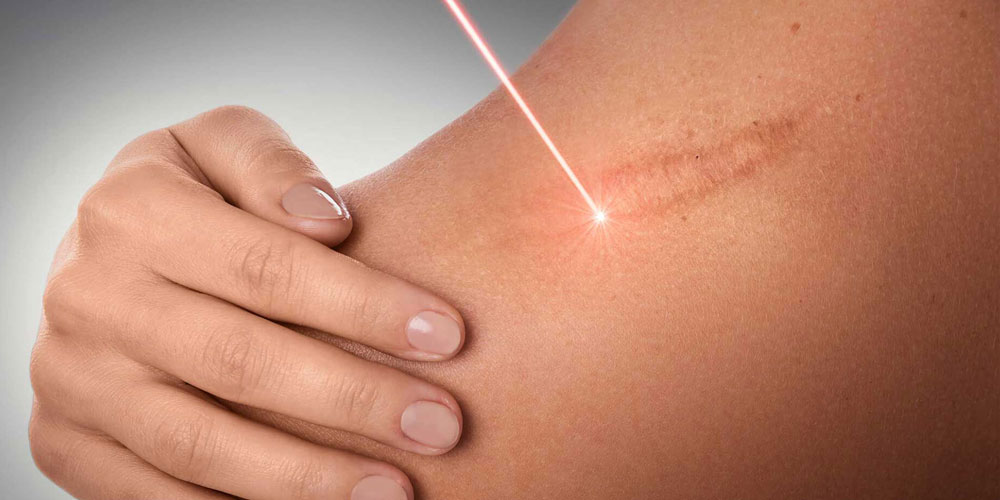 Days of worrying about those noticeable scars are long gone! Whether it's your acne scarring or previous surgery scars, don't allow your past to define you. Cibolo Creek Dermatology Group's clinically-proven laser treatments are used to target a specific area of the skin to significantly reduce the appearance of surgical and acne scars on any area of the body.
Get What You Really Want Out of Scar Removal
Face the facts: Laser scar removal is a more comfortable alternative to surgery with incredible results that include, quick and non-invasive treatment sessions, little to no downtime post treatment, beautiful looking skin.
Laser/IPL Treatment for Scars
At Cibolo Creek Dermatology Group of Boerne
It is clear to see that the benefits of our laser scar treatments offer real benefits. Feel and look your best with smoother, better looking skin – without the invasive surgery, or the needed recovery time! Cibolo Creek Dermatology's comfortable treatment sessions allow you to keep your peace of mind, so you don't have to worry about experiencing any pain.
Cibolo Creek Dermatology utilizes the ICON™ cosmetic aesthetic platform for its skin rejuvenation treatments.
Non-ablative skin rejuvenation uses a laser to improve the appearance of wrinkles, brown spots and minor scars by creating heat in the skin without injuring the surface of the skin. The heat generated by the laser promotes collagen production which causes the skin to tighten and look young and healthy.
The ICON system was designed with patient comfort in mind:
Advanced Contact Cooling – maintains constant 5° temperature during treatments.
SmoothPulse™ technology avoids energy spikes often used by other lasers to deliver treatment – patient skin stays cooler and more comfortable
Cibolo Creek Dermatology Group offers industry-leading intense pulsed light (IPL) and laser therapies for: