Why Laser Treatments Are Dermatologist-Recommended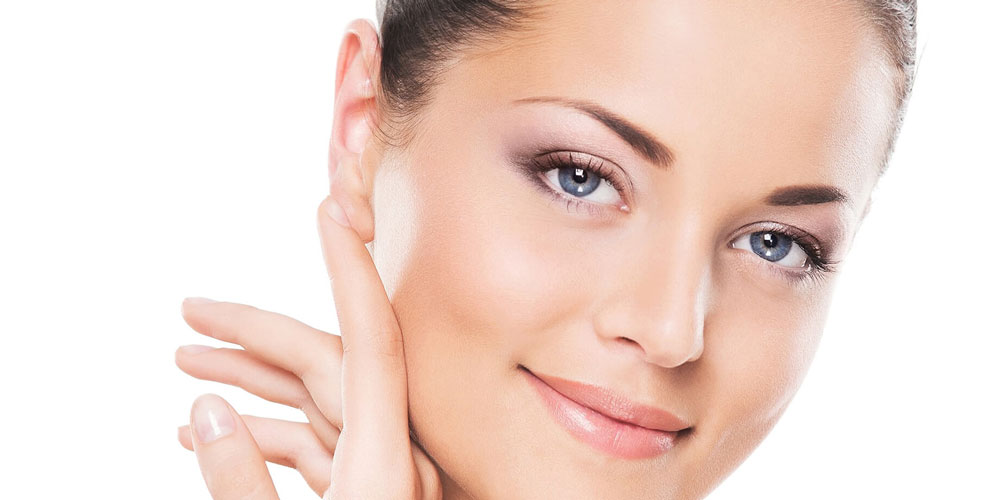 There's no better way to get beautiful, healthy and radiant skin than to turn to laser skin rejuvenation. With technological advancements, laser treatments are not only the solution to getting better skin, but they are clinically-proven to help improve skin where irregularities are found. Skin rejuvenation treatments focus on diminishing fine lines, age spots, brown spots and will reveal smooth, touchable skin. Cibolo Creek Dermatology group has mastered laser treatments that work hard to erase sun damage and discoloration from extensive sun exposure.
Because laser treatments are used to target specific areas of the body, the effectiveness of the treatments themselves are higher than traditional methods. And since our laser treatments are not invasive and only last between five to thirty minutes, you will find yourself needing no downtime after.
Laser Skin Rejuvenation
At Cibolo Creek Dermatology Group of Boerne
Cibolo Creek Dermatology utilizes the ICON™ non-ablative fractional laser for its skin rejuvenation treatments.
Non-ablative skin rejuvenation uses a laser to improve the appearance of wrinkles, brown spots and minor scars by creating heat in the skin without injuring the surface of the skin. The heat generated by the laser promotes collagen production which causes the skin to tighten and look young and healthy.
The ICON system was designed with patient comfort in mind:
Advanced Contact Cooling – maintains constant 5° temperature during treatments.
SmoothPulse™ technology avoids energy spikes often used by other lasers to deliver treatment – patient skin stays cooler and more comfortable
Cibolo Creek Dermatology Group offers industry-leading intense pulsed light (IPL) and laser therapies for: