Interested in Beautifully Radiant Skin?
Aren't We All?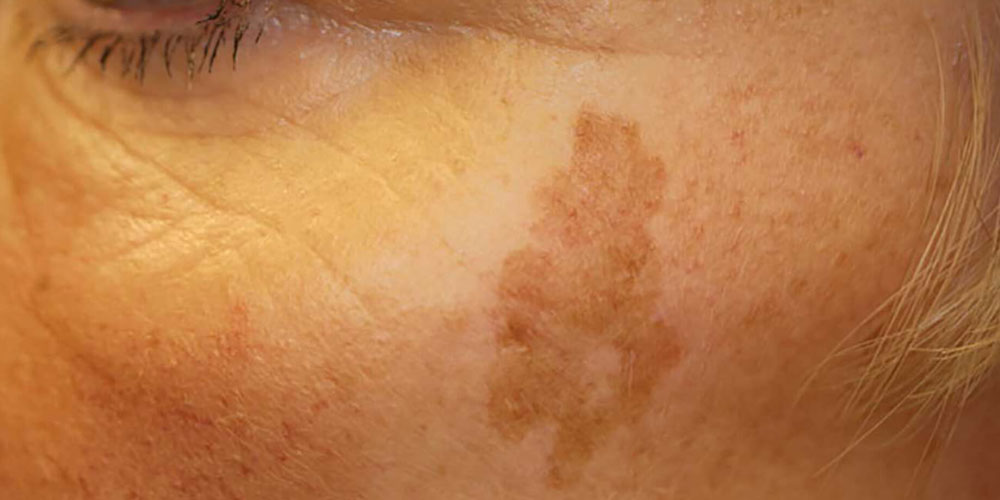 If you are tired of being insecure about those noticeable sun or dark spots, then check out Cibolo Creek Dermatology's brown pigmentation laser treatments!
It is bad enough that aging can diminish the beauty you have, so why are you tolerating it? Put an end to senseless worrying and take action by giving yourself younger-looking skin that will restore your confidence. And that is exactly what Cibolo Creek Dermatology offers our clients with advanced laser treatments that essentially reverse the aging process.
Our sun spot and brown pigmentation removal laser treatments are extremely effective at reviving your skin and to give you the beautiful, radiant and healthy skin you deserve. Within minutes, you can have the glowing skin you have always longed for. And recovery time? No need for that! Each treatment requires no downtime after, so you can get back to living your life confidently.
Laser/IPL Treatment for Sun Spots & Brown Pigmentation
At Cibolo Creek Dermatology Group of Boerne
Cibolo Creek Dermatology utilizes the ICON™ cosmetic aesthetic platform for its skin rejuvenation treatments.
Our laser treatment works exceptionally well to remove sun spots and brown pigmentation caused from overexposure to the sun. Our state-of-the-art technology treatments will not only diminish the appearance of these skin irregularities but can remove them completely.
Non-ablative skin rejuvenation uses a laser to improve the appearance skin imperfections by creating heat in the skin without injuring the surface of the skin. The heat generated by the laser promotes collagen production which causes the skin to tighten and look young and healthy.
The ICON system was designed with patient comfort in mind:
Advanced Contact Cooling – maintains constant 5° temperature during treatments.
SmoothPulse™ technology avoids energy spikes often used by other lasers to deliver treatment – patient skin stays cooler and more comfortable
Cibolo Creek Dermatology Group offers industry-leading intense pulsed light (IPL) and laser therapies for: