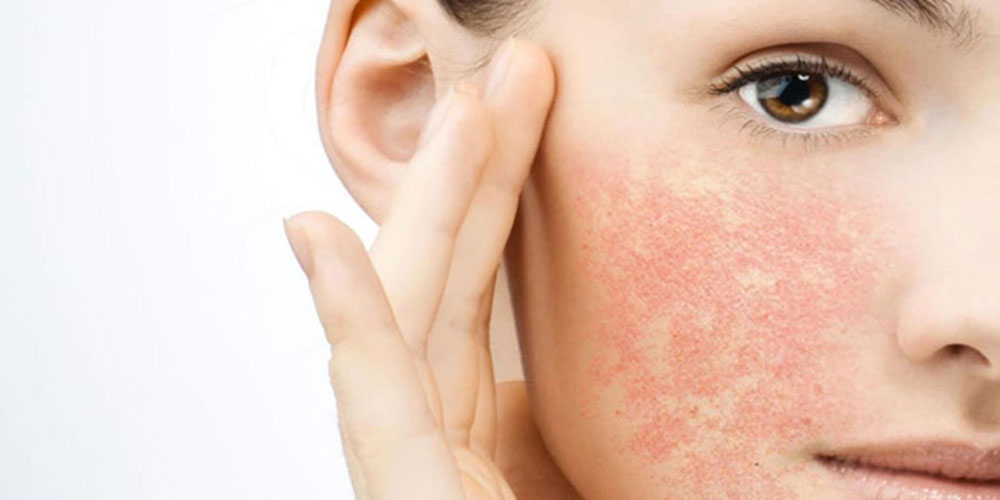 Itch. Scratch. Sigh & Repeat.
Ever Been the Victim of an Embarrassing Skin Rash?
Say goodbye to uncomfortable and embarrassing rashes, and hello to skin relief and confidence!
Rashes can stem from a multitude of different causes, anywhere from food allergies and poison ivy to chronic skin conditions. Regardless, this often itchy and inflamed burden can be a sign of a chronic condition.
If you find yourself struggling to combat embarrassing or uncomfortable rashes, it might be in your best interest to schedule an appointment with Cibolo Creek Dermatology Group of Boerne.
Here, we take the time to fully understand your skin issues and conditions, so that our board-certified dermatologist, Dr. Monica McCrary, can provide the skin solutions and treatments that are right for your skin's individual needs. Dr. McCrary offers carefully administers the treatment you need to alleviate itchiness, redness and discomfort.
When you come to us for a dermatology appointment, we focus on getting all your questions answered so we can do our jobs and give you the best skincare treatments. It's time to stop tolerating the discomfort and start living your life with beautiful, radiant and healthy skin!
For more information about our dermatology services at Cibolo Creek Dermatology Group, call us today at (830) 971-5256 or request an appointment online.