Get the Touchable Skin You've Always Wanted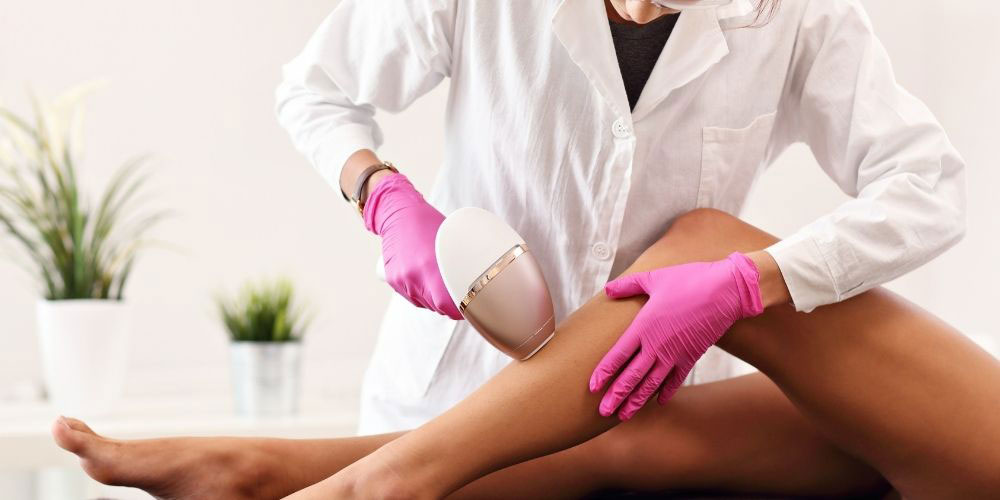 Cibolo Creek Dermatology Group's laser hair removal treatments are the perfect way to prepare for Texas' warmer weather.
Say hello to silky-smooth skin and goodbye to shaving and waxing!
Unwanted hair may leave you uncomfortable in your own skin and can be a hassle when it comes to traditional removal methods. Laser treatment is the permanent solution to getting rid of unwanted hair so that you can go back to being confident in the skin you're in. Hair removal treatment is available for all areas of the body.
What Happens with Laser Hair Removal?
Cibolo Creek Dermatology patients can expect that with laser hair removal treatments, all you need is a few easy treatments to get the lasting results you desire. As far as treatment time is concerned, hair removal treatments are fast, easy and essentially painless. The time allotted for one treatment can last anywhere between 10 and 30 minutes – that's it!
How Does Laser Hair Removal Work?
At Cibolo Creek Dermatology Group of Boerne
Light-based technology from our clinically-proven laser, emits gentle pulses of energy into the skin to target and heat hair follicles responsible for growth. The hair follicle then absorbs the energy coming from the laser and is destroyed, preventing further hair production.
Cibolo Creek Dermatology utilizes the ICON™ cosmetic aesthetic platform for its skin rejuvenation treatments.
The ICON system was designed with patient comfort in mind:
Advanced Contact Cooling – maintains constant 5° temperature during treatments.
SmoothPulse™ technology avoids energy spikes often used by other lasers to deliver treatment – patient skin stays cooler and more comfortable
Cibolo Creek Dermatology Group offers industry-leading intense pulsed light (IPL) and laser therapies for: