Hiding from Eczema is Not the Answer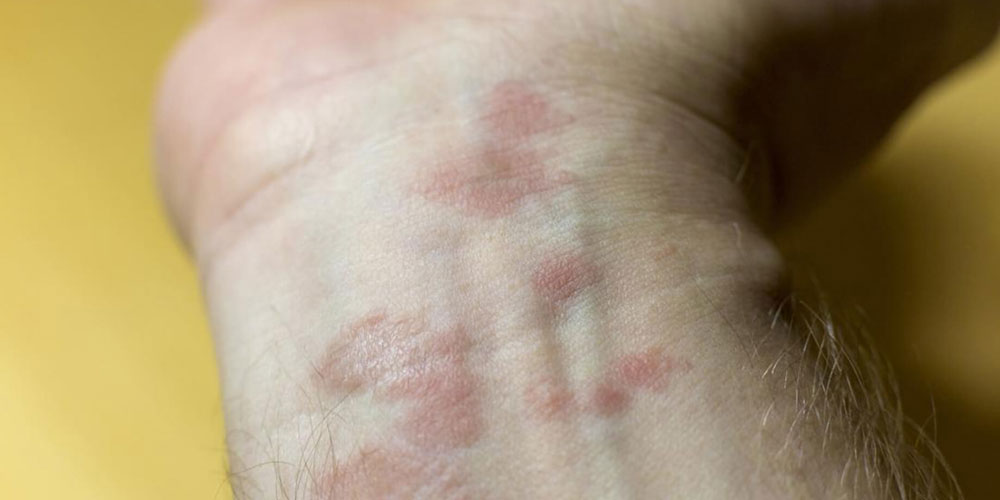 Also known as dermatitis, eczema is a common skin condition consisting of itchy, inflamed and dry skin. There are many causes for having eczema, but the most likely are related to the following:
Inherited Genetics
Allergies
Chronic Dry Skin
Stress
Environmental Conditions
Hormones
Cibolo Creek Dermatology Group prioritizes your skin's health first and makes sure that you receive a full assessment of the condition of your skin prior to moving forward with treatments. Not all skin is the same, which is why we take into account your skin's specific needs when evaluating your treatment options. In most cases, this ailment can be treated with injections, oral medications, cleansers and creams. Our board-certified dermatologist, Dr. Monica McCrary, will help you cure the eczema inflammation, whether it is located on the skin or scalp. Once treatment is administered, you will feel better and itchiness will lessen.
Cibolo Creek Dermatology Group's Dedication to Our Patients
As a trusted and reliable dermatology clinic, we focus on delivering quality dermatology services that our patients can continue to depend on to help them achieve healthy skin. We specialize in providing the ultimate patient experience by providing all patients with a relationship based on mutual trust and respect, exceptional dermatology skin solutions and treatments, in addition to an unmatched level of patient care. We are devoted to be completely transparent with our patients and offer the beautiful, radiant and healthy skin they deserve.
Stop hiding from embarrassing skin conditions! For more information about our dermatology services at Cibolo Creek Dermatology Group, call us today at (830) 971-5256 or request an appointment online.