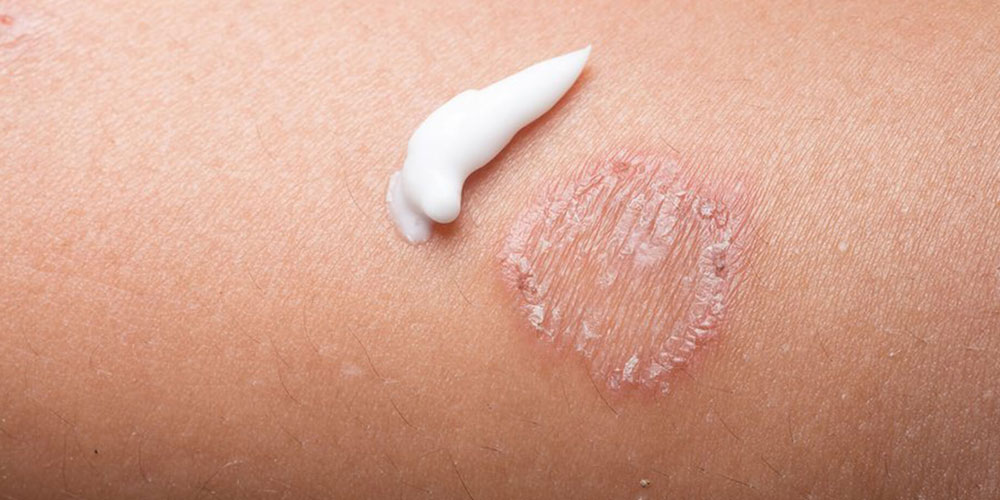 Fight Skin Infections and Win!
At Cibolo Creek Dermatology Group
Caused by microorganisms that invade skin tissue, infections are a disease that no one wants to endure. And since most skin tissue infections are brought upon by internal or external sources, treatment must be administered and handled with care to ensure complete eradication of the organisms.
Ten Most Common Skin Infections:
Cold Sores
Dry Skin
Vitiligo
Contact Dermatitis
Melasma
Admittedly, dealing with a skin infection is a rather unpleasant experience. However, as your trusted and dedicated dermatology clinic, Cibolo Creek Dermatology Group of Boerne makes sure that you and all patients receive the treatment needed to relieve concerns and discomfort.
Our board-certified dermatologist, Dr. Monica McCrary, and professional team are trained, equipped and have the experience necessary to deliver the positive dermatology results you need to get healthy and radiant skin.
Boerne's Best Dermatologist. Call Us, We Want to Help!
Living with a skin infection can be uncomfortable and dangerous; let Cibolo Creek Dermatology Group help restore your beautiful, radiant and healthy skin.
For more information about our dermatology services at Cibolo Creek Dermatology Group, call us today at (830) 971-5256 or request an appointment online.